Space: the Final Frontier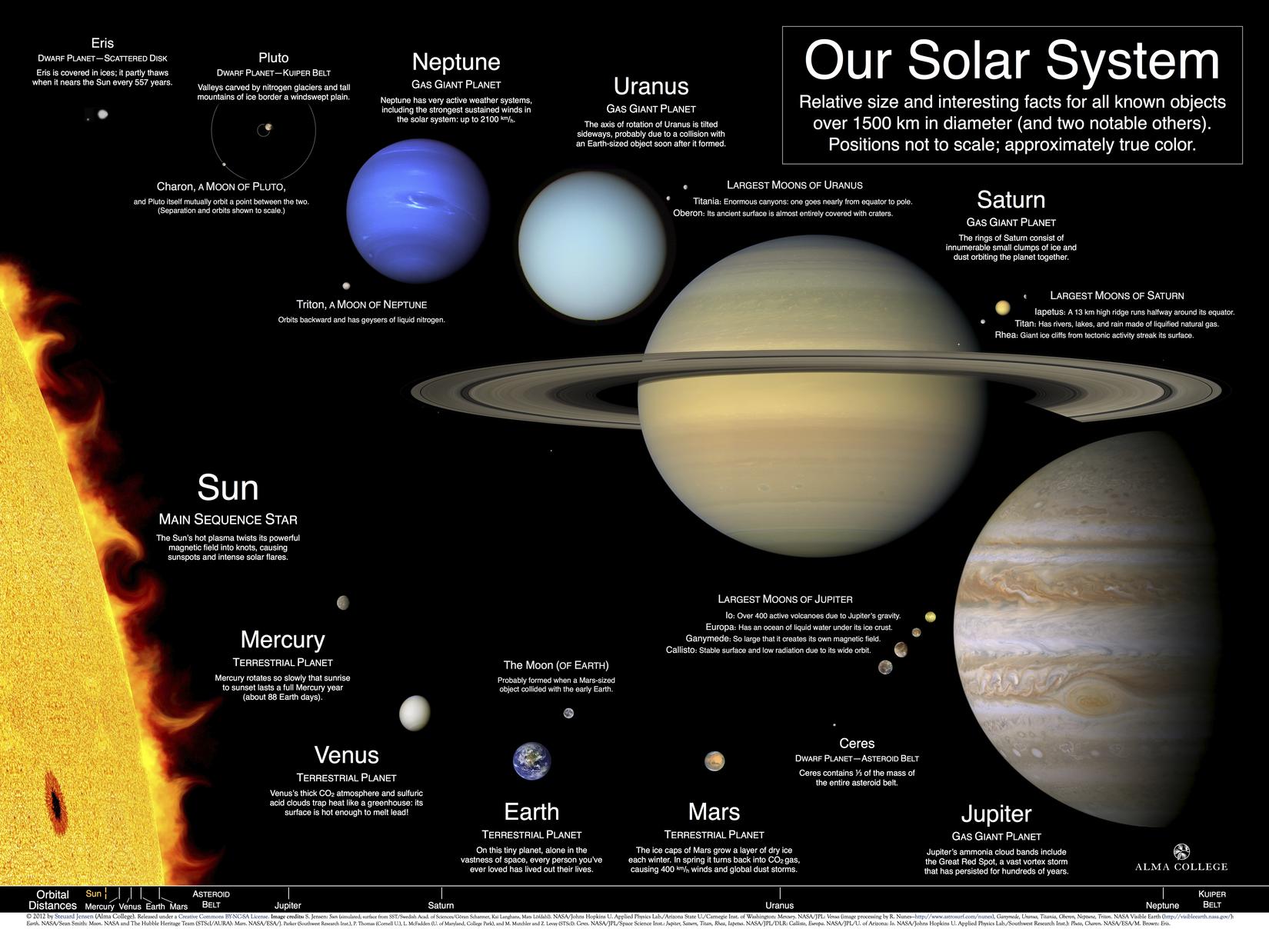 http://www.slimy.com/~steuard/teaching/solarsystem/SolarSystemPosterM.jpg
This term we will be studying most of the curriculum through our theme of 'Space'.
We will look at the history of astronomy and space exploration, the geography of our planet and its place in the Universe, we will be reading and writing stories set in Space, listening to Holst's Planet Suite, and drawing and modelling our Solar System.
The websites below will be useful in supporting our topics. Just copy and paste the URL (line of text) into the address bar at the top of your search page.
http://www.childrensuniversity.manchester.ac.uk/interactives/science/earthandbeyond/
http://www.librarypoint.org/early_astronomers
http://www.ducksters.com/history/renaissance_astronomy.php
http://www.ducksters.com/science/astronomy.php
http://www.astronomy-kids.com/ancient-astronomy.html
http://www.esa.int/esaKIDSen/
http://www.sciencekids.co.nz/space.html
http://www.nasa.gov/audience/forkids/kidsclub/flash/
http://www.spacekids.co.uk/solarsystem/
http://www.sciencemuseumshop.co.uk/children/space
http://www.theguardian.com/childrens-books-site/2011/aug/10/steve-cole-top-10-space